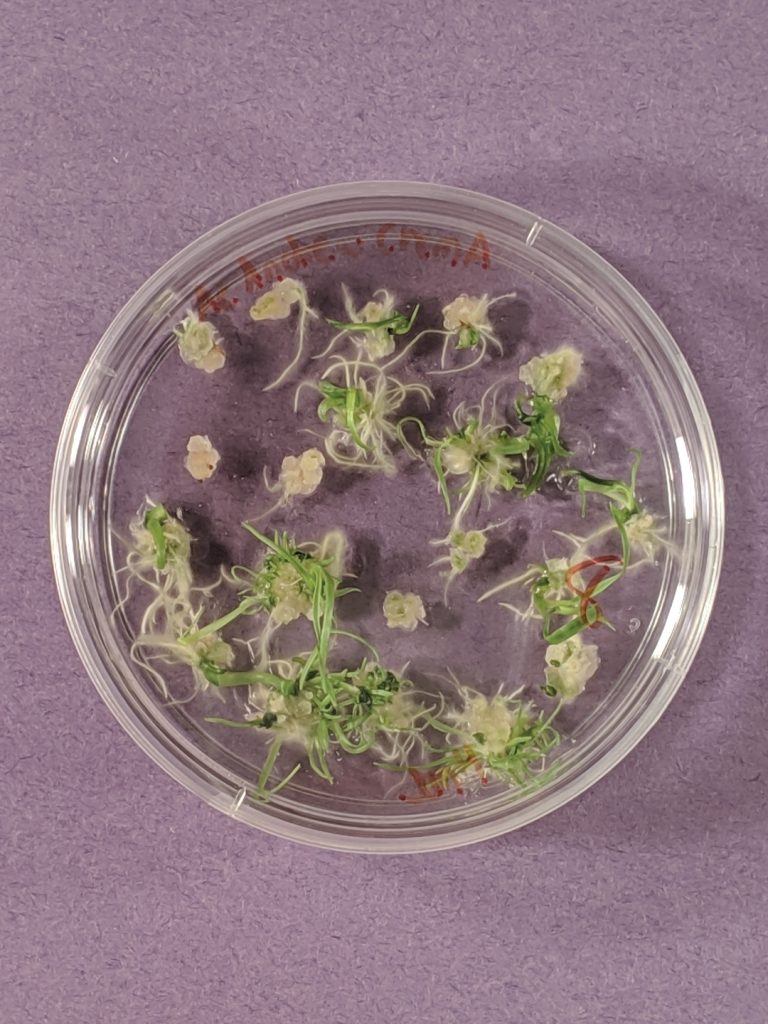 The implications of manipulating
the cellular carbon flux within the wheat plant are immense for grain farmers and consumers.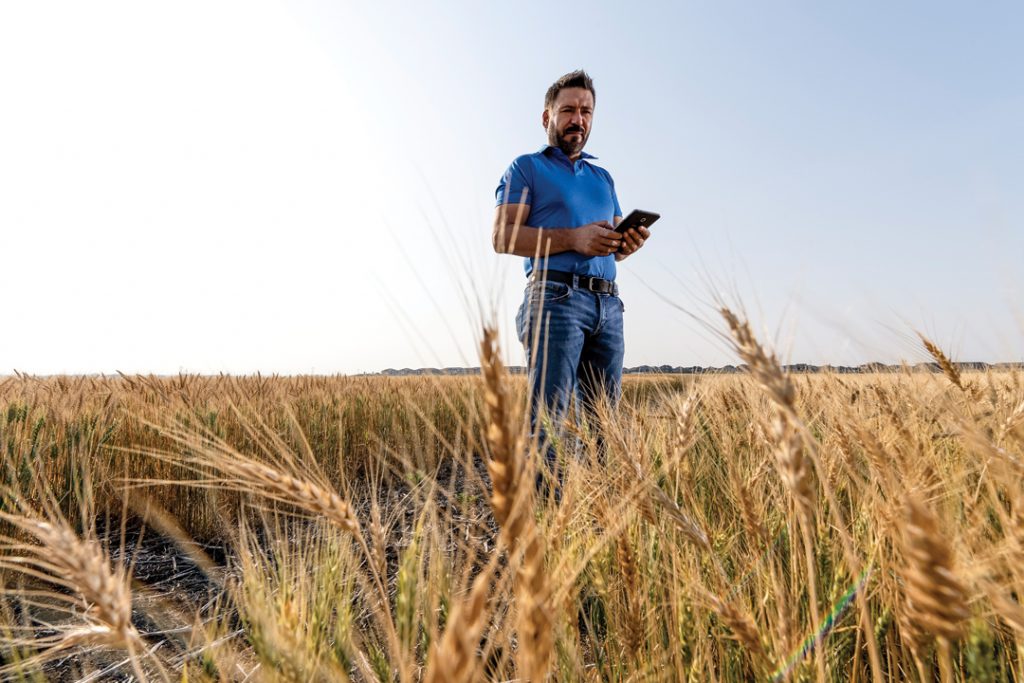 Internationally known for his work, Curtis Pozniak is a wheat breeder and professor at the University of Saskatchewan Crop Development Centre. His busy schedule incorporates field work, tours, multiple global research projects as well as speaking engagements. Pozniak recently took time out fro his work to talk with GrainsWest about the latest scientific advancements in variety creation.