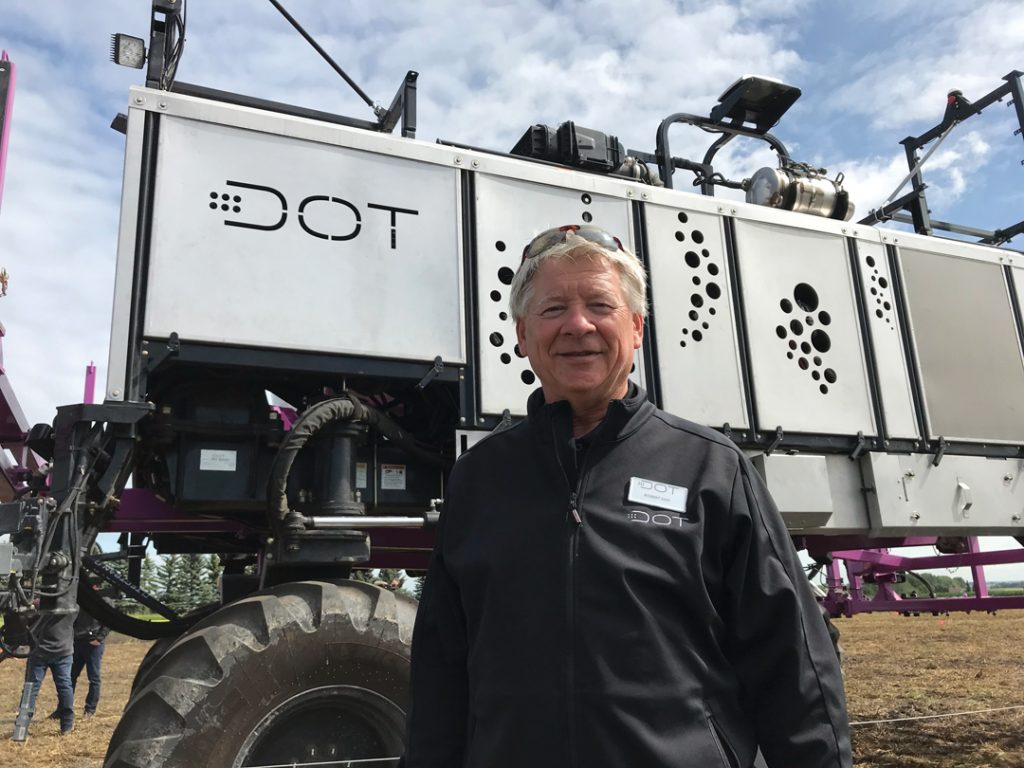 The CEO of DOT Autonomous
Robotic Farm Solutions, Robert Said wants to change the public's view of farming.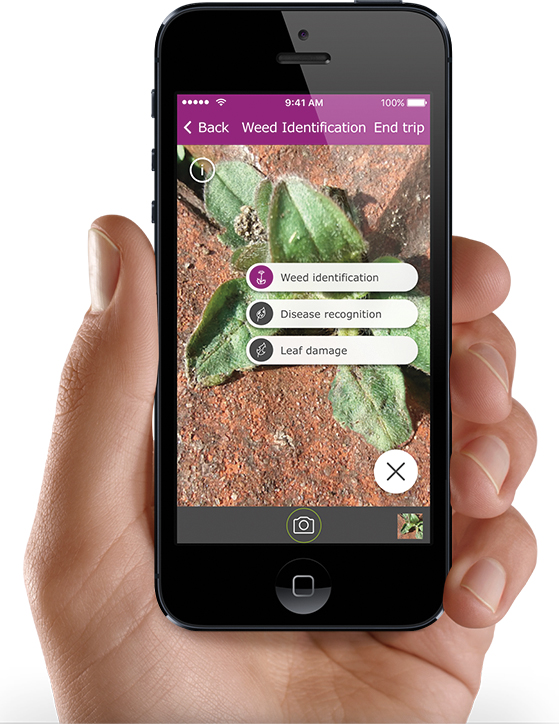 Knowing what weeds, insects and diseases are in the field and how to treat them is an important part of proactive management.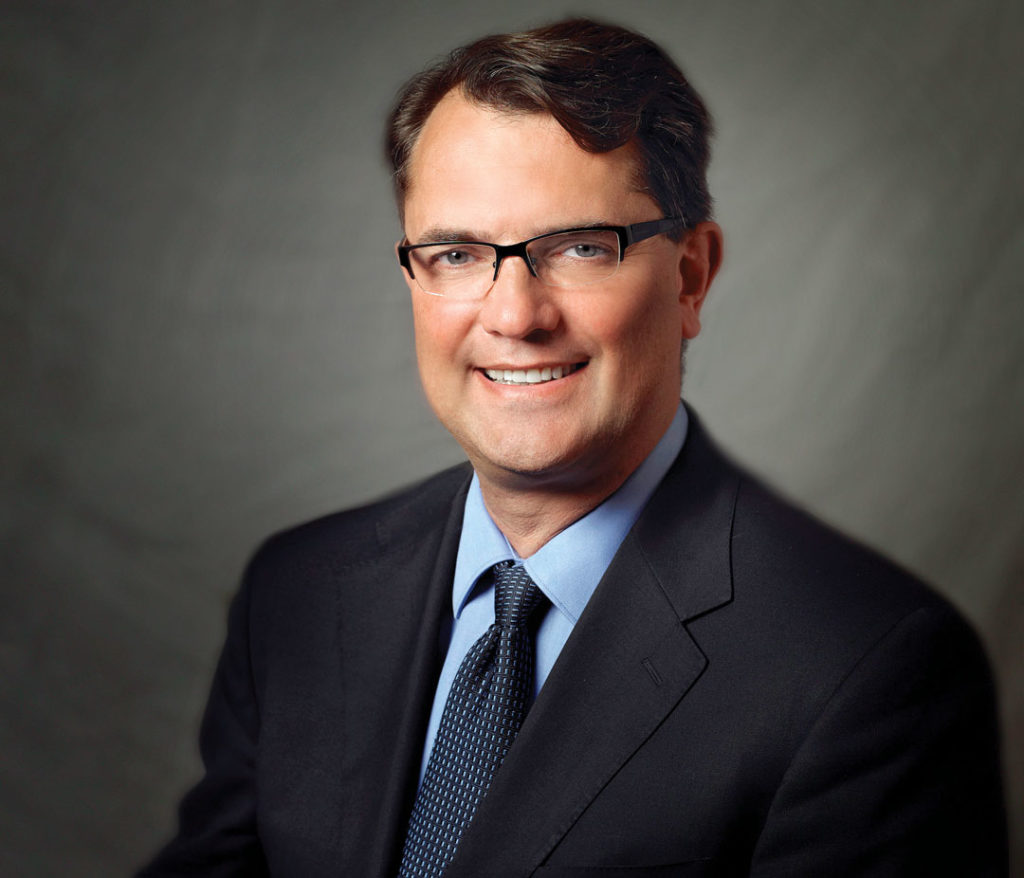 It seems all economic sectors are now talking about how artificial intelligence (AI) and machine learning will change the way business is done.