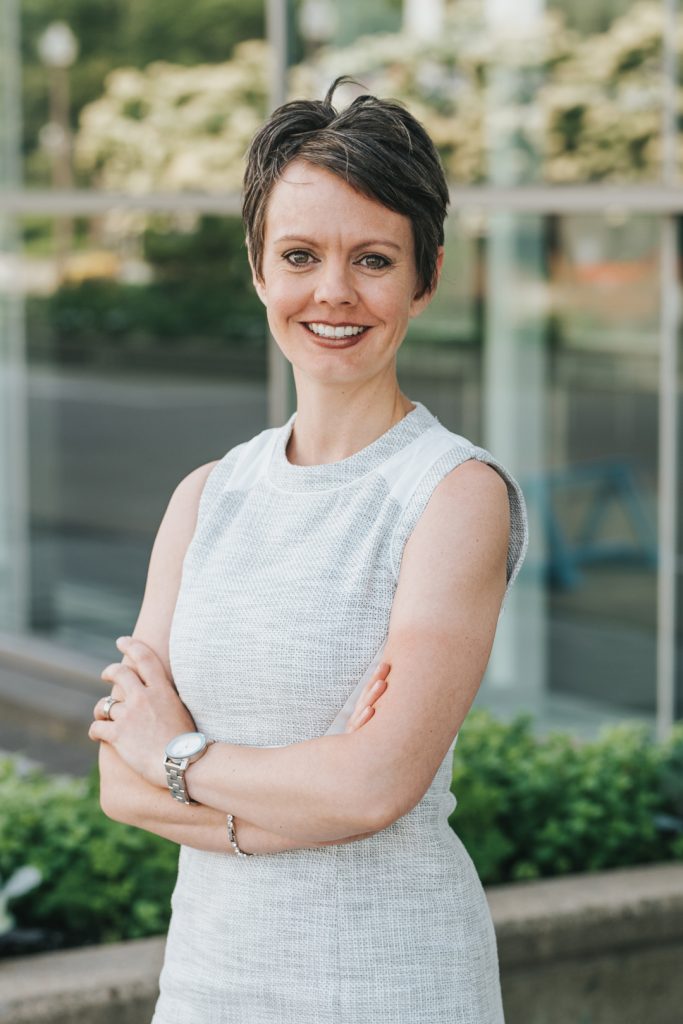 A mentor of mine once told me policy is made by those who show up.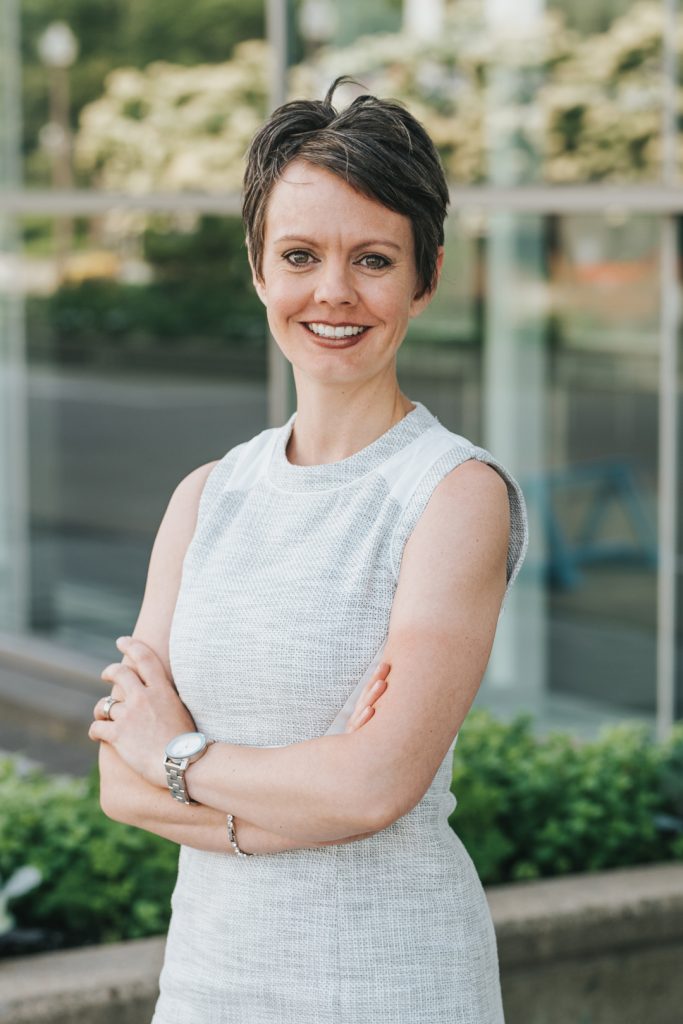 Canada's agriculture sector waited with bated breath for the outcome of the federal–provincial–territorial agriculture ministers meeting held this past December in Ottawa. The highly anticipated meeting was announced in July when the ministers made a collective commitment to examine potential improvements to the business risk management (BRM) suite of programs before the end of the calendar year.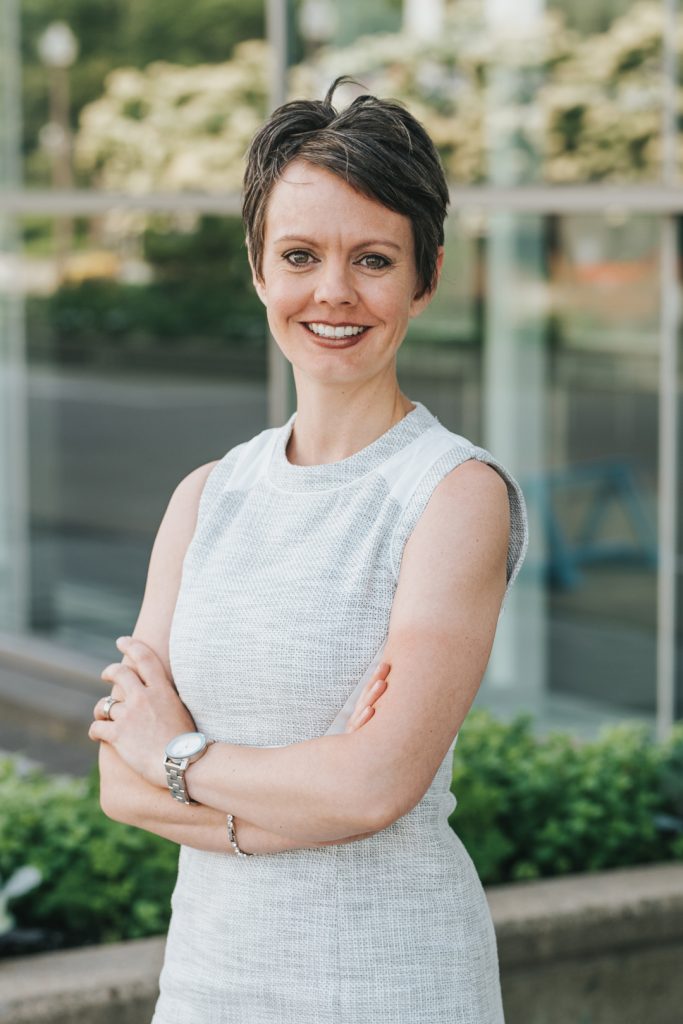 The 43rd Parliament convened Dec. 5, 2019. By the time you read this, it's likely the Liberal's minority government will have survived its first confidence test following its throne speech. Although the Liberals command a solid minority, allowing them to govern with the support of any one of the three largest opposition parties, the situation adds complexity.