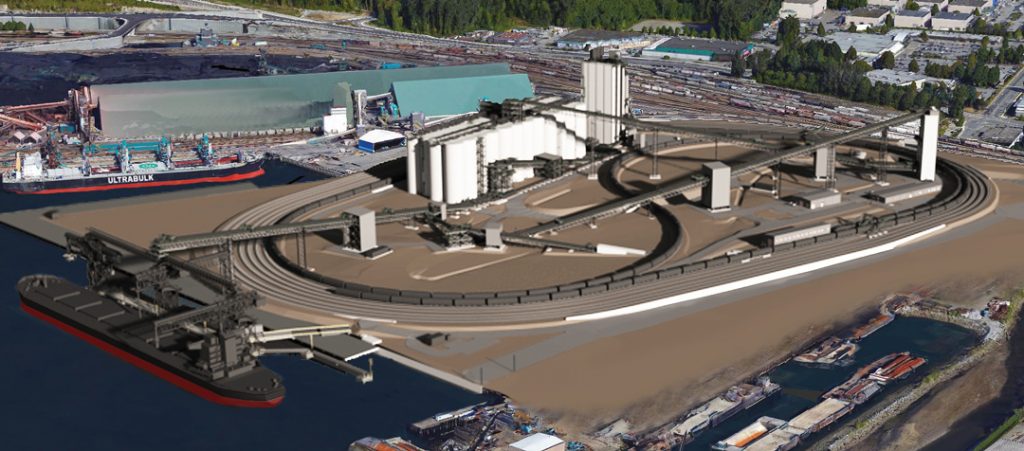 With construction of the G3 Vancouver Terminal chugging along smoothly, Alberta is in the midst of a corresponding construction boom.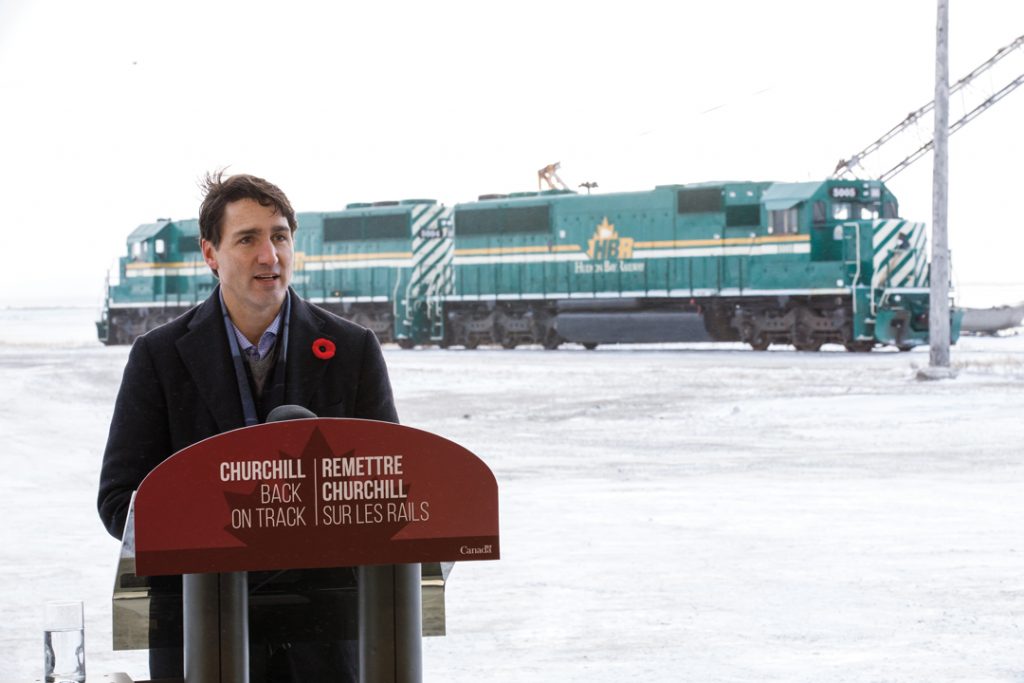 There's much buzz in northern Manitoba about the reopening of the Hudson Bay Rail Line and Port of Churchill.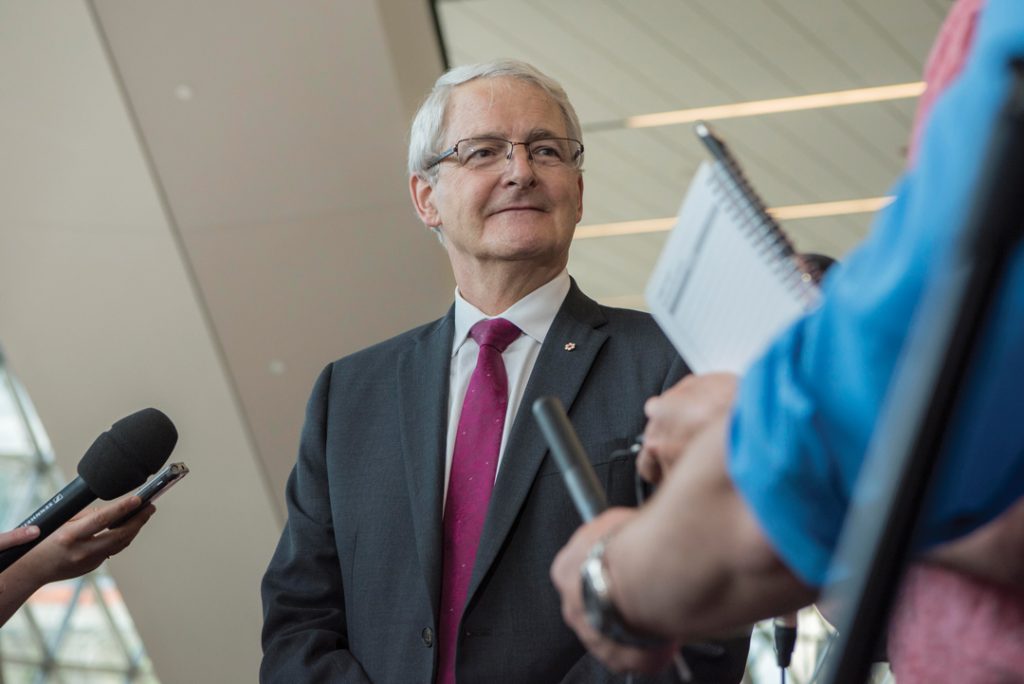 Many used the word "historic." Others preferred "amazing" or "unprecedented." Of all the adjectives ascribed to Bill C-49, one thing is clear—there has not been anything like this in all of Canada's railroading history.