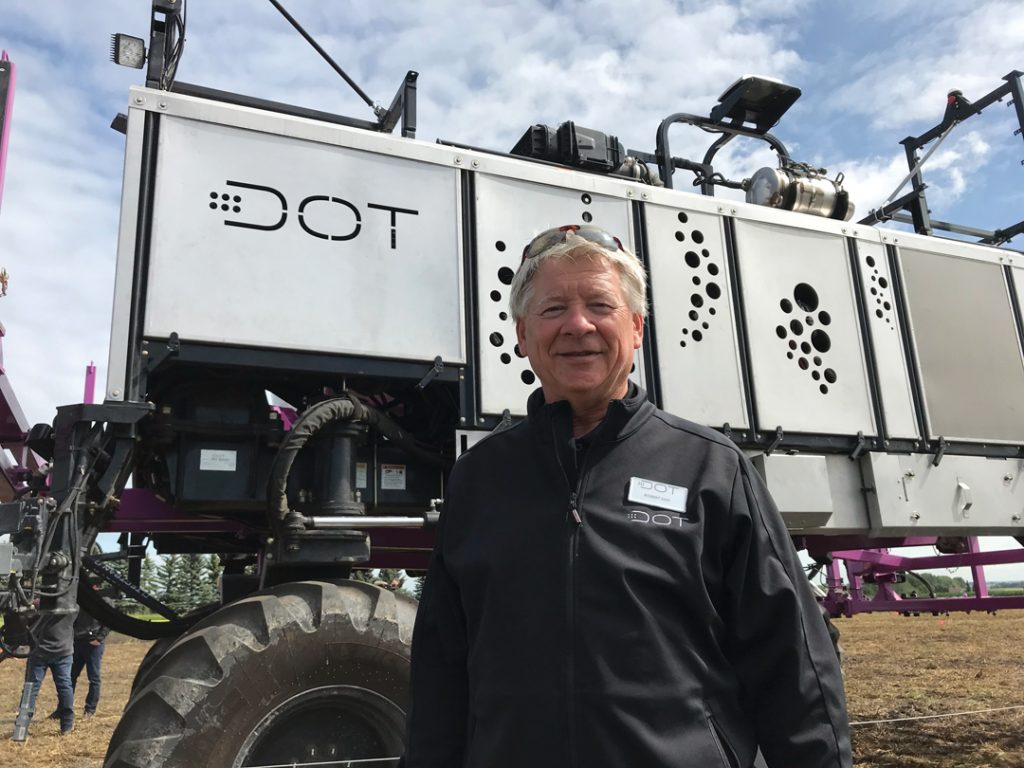 The CEO of DOT Autonomous
Robotic Farm Solutions, Robert Said wants to change the public's view of farming.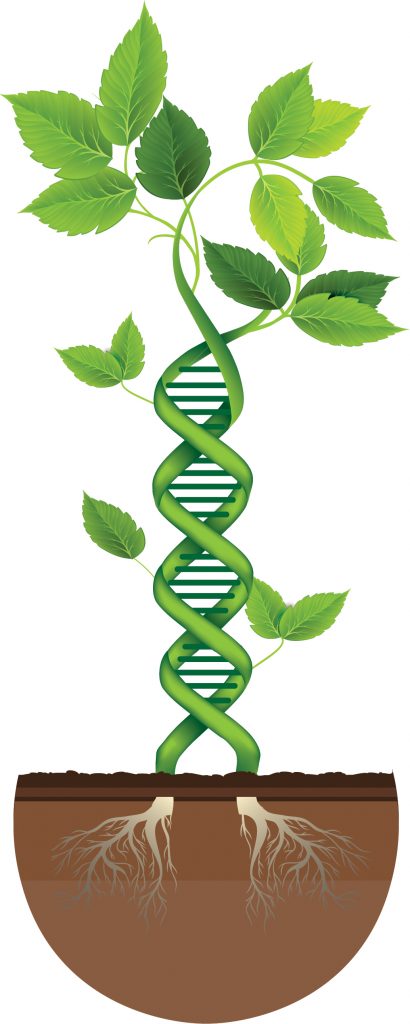 For grain farmers and others in agriculture, biotechnology, or Bt isn't just changing the game, but rather rewriting the rulebook. While keeping up with the changes is no small feat, the rewards for those who do may be well worth the effort.