A BUZZ IN THE AIR
BY GEOFF GEDDES • IMAGES COURTESY OF LANDVIEW DRONES

For most farmers, new regulations on anything are as welcome as frost. Fortunately, while recent changes to drone regulations may seem chilling, a closer look should alleviate concerns they will negatively impact ag users.
In an effort to prevent drones from flying into airspace reserved for aircraft, the federal government announced new regulations for drone operators that require them to pass an online exam and obtain a pilot's certificate. The new rules took effect on June 1, 2019, and apply to all operators whether they fly for business or pleasure.
"There's a big misconception that the new rules are tighter because Transport Canada portrayed them as such," said Markus Weber, president of LandView Drones. "That may be true for recreational users, as they now need to register their drones and pass a test, but for commercial users like farmers the regulations are clearer and more straightforward."
Where farmers were previously forced to obtain a special flight operations certificate and complete a pile of paperwork to operate a drone, the new rules provide for a basic and advanced certificate. The basic version permits flights in uncontrolled airspace and three nautical miles from airports, and requires only the passing of an online test and drone registration.
In addition to the online test, to obtain the advanced certificate required to fly in controlled airspace or within 30 metres of bystanders, operators must complete a flight review. Operators must be 14 years old to obtain a basic certificate and register a drone, or at least 16 to earn an advanced certificate. Also of note, the new rules cover drones weighing between 250 grams and 25 kilograms.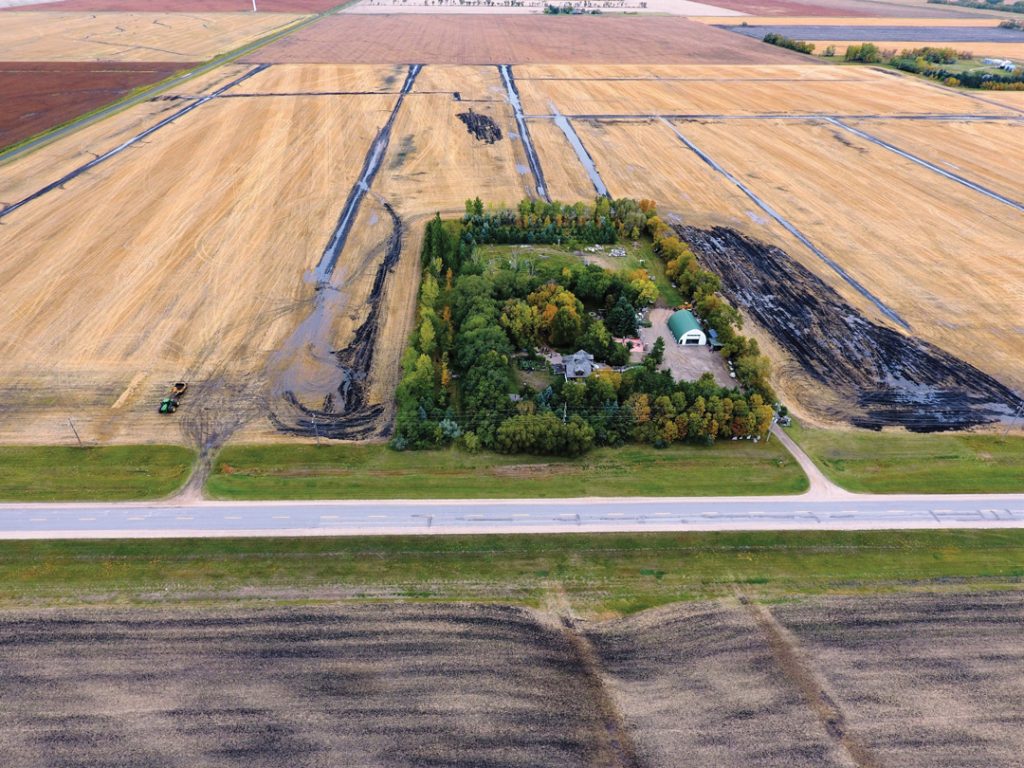 FLIGHT TRAINING
The 90-minute test consists of 35 questions and costs $10 to complete, with 65 per cent deemed a passing grade. "Some people just self-study, but most attend a training course either in person or online," said Weber.
Courses range from $250 to $750 depending on whether they are exclusively for test preparation or also encompass operator training. The course offered by LandView Drones costs $590, which includes two days of instruction on agricultural drone use.
Considering the cost of non-compliance with the new regulations, courses are a good investment. Fines begin at $1,000 for individuals and can be much higher for corporations or anyone deliberately breaking the rules. Willfully flying near an aircraft's flight path could cost you up to $25,000 with the potential for prison time.
In the agriculture industry, demand for drone certification is on the rise, and the new rules have driven interest even higher. "I'd say that 25 to 30 per cent of farms now employ a drone to some degree," said Weber. "We've actually seen an upswing in demand since the announcement as people see the need for rules and for clarity around them."
This trend has seen more farmers seeking training. For its spring sessions, LandView enrolled 175 participants in 12 locations across Western Canada, with attendance per class almost doubling from between five and eight students to around 15.
CHANGE IS IN THE AIR
Apart from boosting attendance, the new regulations have changed the way classes are taught. "In the past, we taught everything you needed to know to fly drones in terms of legalities," said Weber. "Now we focus on preparing people for the basic certificate and spend the rest of the time in hands-on flight training with drones and on agricultural uses and conducting crop-mapping missions."
Drone interest is also increasing at the company level, according to Matthew Johnson, president and CEO of Winnipeg-based M3 Aerial Productions.
"We're doing a lot of private training for feed and crop input companies where all their agronomists are using drones," said Johnson. "The focus is shifting from a reliance on drone service providers to a do-it-yourself approach. As a result, we're working more on enabling people to gather, process, analyze and share drone data."
With the growing popularity of precision agriculture, data is a hot commodity, making drones more relevant than ever. "In relation to satellites and manned aircraft, the sweet spot for drones is the timeliness of imagery, as the time lag between data capture and use can be as short as 15 minutes," said Weber. "Drones also deliver the best resolution, so you can see individual plants, which is not possible with other remote sensing sources. You can also use multi-spectral sensors and gather six layers of data in one flight, allowing you to create maps of crop health or weed density with no special expertise. Software and sensors make drones very accessible to farmers."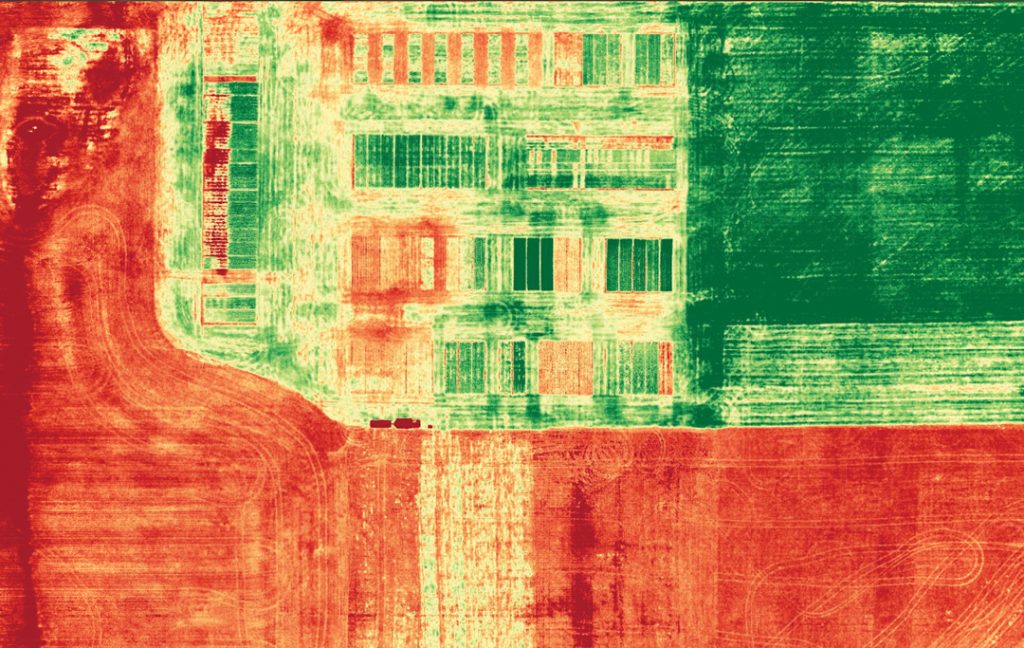 At H&M Farms in southern Manitoba, Cameron Hildebrand has been using drones since 2015. "We have a lot of flat ground, so surface drainage is important," said Hildebrand. "We mainly use drones for taking overhead photos to see where the water and the holes are, and where drains need to be improved. They give us a nice picture of the entire field and serve as a major asset for farm management planning."
Under the old regulations, Hildebrand found the application process to be cumbersome and time consuming, so it's no surprise he applauds the changes. "The streamlining of the process that flows from the new rules should open things up to more people, and the online component makes the certificate even more accessible," he said. "Overall, these developments might make it easier for us as we have multiple drone operators on our farm. Rather than working through a lengthy process, we can do in-house training and let operators complete the online exam rather than having to go out to a course."
Of interest to farmers, the new regulations may provide unexpected opportunities along with added clarity. "There will be the option to fly legally with first-person view devices such as goggles, as long as you have an observer present who can ensure the safety of the flight, said Weber. "They are a great tool for farm scouting as they block out all sunlight and give you a clear view of crops from as far as a half mile away."
Farmers may not be able to avoid frost, but the new regulations should make drones a hot commodity for the next generation of operators.